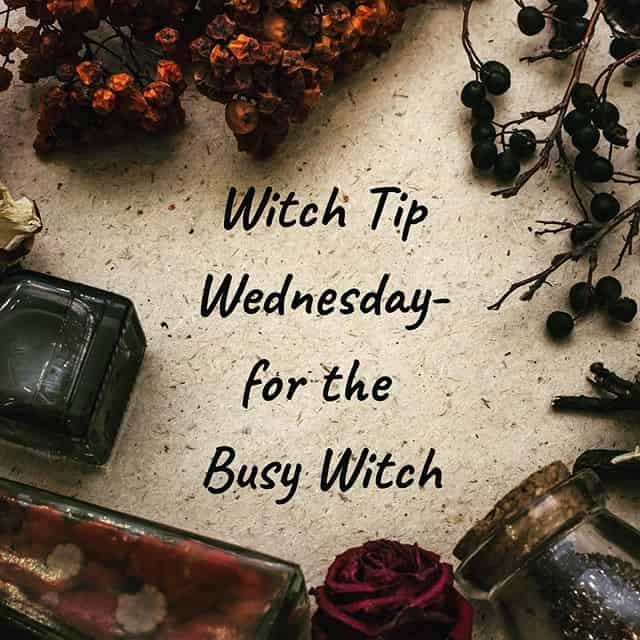 Wednesday is a day of the week named after the two distinct gods. That is; the Germanic god Woden(by the English) and the Roman gold mercury(by Romans). In my tribe, We pronounce Wednesday as "olwokusatu" and it is associated with different spiritual meanings. Wednesday is one of the most powerful days of the week full of wonders that you can cast spells and the Wednesday energies of the world do full fill your intentions.
Wednesday is the best day for a change. It is the mid-week and associated with positive energies that prompt you change. Use this day to change your dreams, resolve conflicts, open up collaborations, change on your love life, and among other lifestyles.
However, in this article, I have briefly explained the spiritual mid-week day Wednesday. And you will have to know which specific spells you should cast on Wednesday to change a life.
Spells to cast on Wednesday
Since Wednesday is the best day to cast the spells to change a life, you can perform a ritual on this day to make your life bliss. You may be having problems with love, problems of finance, problems of any lifestyle. However, this is the best day you cast the spell to have the best life.
Mark my statements right! Wednesday is the most powerful day for a life change, but also other days like Monday, Tuesday, Thursday, Friday, and Sunday have other powerful energies that can be directed to work on other human needs.
However, in this article, I have specifically focused on Wednesday and below are the spells you can perform on this day;
Forgive and forget
You may need to forget somethings that keep on perturbing your minds. And you think about them and feel like they wouldn't have been, and yet they were. Are you tired of such a situation? Cast the forgive and forget spells on this day that you can use the life change energies to clear such memories to that they become irrelevant and also forgive whoever you feel you need to
Think of Me Spell
This spell is intended to make someone think about you, miss you and feel the need of your presence every often.
This is intended to return a lover who had moved out of your life when you still wanted them by your side.
Get a loved one spell
This is intended to make you get a soul mate if at all you are looking for one.
Love Attraction spells
This is intended to increase your charm that you can attract new or your loved ones more than you have been to them.
This is done to change your financial status. If you have lived in the life of poverty, the life of no opportunities, the life of discrimination, the life that is so disgusting that you cannot afford what you even strive for, the prosperity spell can be practiced on Wednesday that the magical energies of the day help change your situation.
Conclusion about the Wednesday spells
This article is my own writing! It is compiled from the knowledge of the rituals practiced in my Bunyole tribe. The tribe with the most effective and working witchcraft in the whole world. I speak on behalf of the tribe because I am the Omutusa of the tribe.
I lead all the healing ceremonies and other services practiced in the region and I possess spiritual powers of all clans in my tribe.
Thus, have changed many lives of people, based on their intentions. I have made them attain the love status they wished. Made them rich and filthily rich, I have made some people become witches, but only those who wished too. Contact me now for a solution to a problem you may be facing. You will see results in less than 24hours with your naked eyes. I hereby say; my tribe, my Jajas, my ancestors, my culture, my spiritual powers; still reign and ever we shall be.