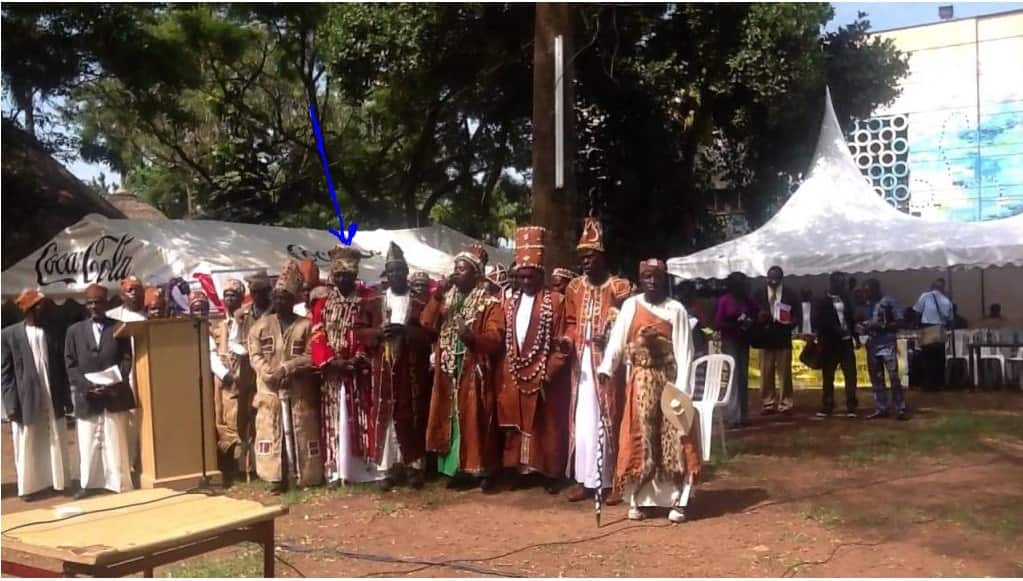 Contact Form is below this about me information:
Witchcraft is not a profession but a mission. It is a will to spread the faith of my tradition. My family has been in the service of the Light for many a thousand years. And all those who sought these services were healed.
This is the time you experienced the powers and rituals of our Teso witchcraft, and truly, they work. I began this work when I was 16 years in 1986, the time I was made to supersede my Father"Okello Ocha Senior", who had become very old for the responsibility of a spiritual leader of Tengo clan Teso tribe Malaba of Uganda and Kenya. However, more about me and my services have been explained thoroughly on the home page of this website.
I am a servant and a student of my masters and Nyanyas of my clan and tribe. We live in a very remote area, an area of primitive people where peace is guaranteed. I heal and provide my locals strength and something to believe and live in. The people honor me as a saint, they believe and engage in the rituals I practice.
Before, I lived a modest life no phone, no internet or televisions. My ancestral spirits (Nyanyas) hadn't permitted me yet. A time came (I was permitted to use technology) when my Nyanya needed the spread of our Teso rituals and powers. The need for everyone in this world to recognize our traditions as the best Witchcraft or magick tool to solve people's problems that people think are impossible to solve.
I am trying so hard by solving love problems, healing, and teaching witchcraft rituals to anyone who approaches me. So if you really need to solve any problem and attain a life you wish, Call or WhatsApp me +256740219554  EMAIL: info@moneyandloverituals.com or Fill the form below;